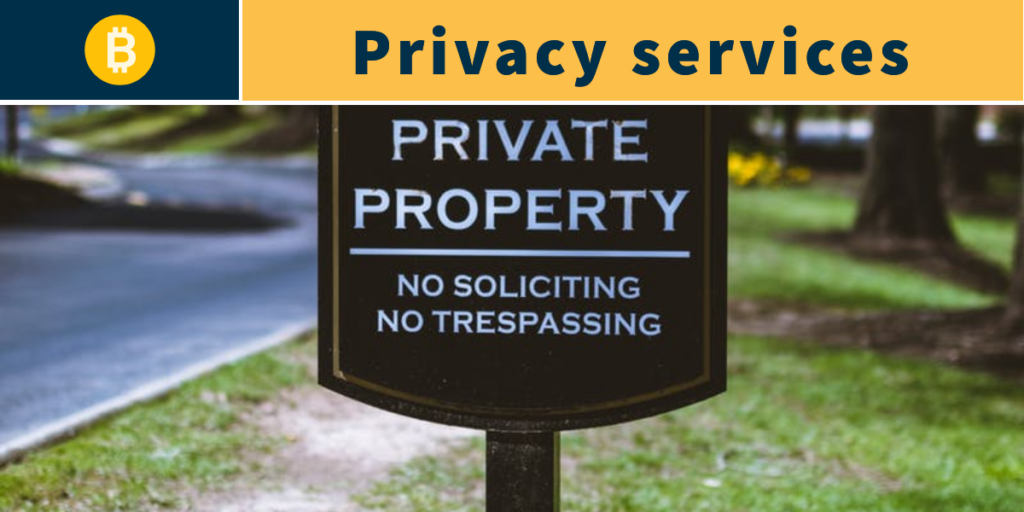 With bitcoin all your security and your privacy is in your responsibility and you must manage it very carefully.
Bitcoin transactions are easy to be tracked. You identity can be associated through exchangers, blockchain explorers and there are companies which work for monitoring addresses and try to build all transactions trees of persons. So privacy is very important, is a key value and it is a human right. Bear in mind that privacy is not about something to hide, but it is about something to protect. You should protect your privacy because your privacy matters. Learn more about privacy.
If you are purchasing bitcoin as a way to store your values and you need to be secure and your funds safe, you need also to get the highest privacy possible, because privacy is associated to your freedom and to your coins security as well.
We help in this matter with the following services:
Preparing or providing Bitcoin TOR high privacy full nodes;
Configuring Bitcoin cold wallets and air gapped cold wallets;
Bitcoin mixing for making your holdings as much private as possible;
Providing consulting in managing your holdings and privacy through anonymizing transactions;
Feel free to contact us, we are at your disposal with maximum discretion. Consulting for private investors and institutional investors. Start regaining your financial privacy today to be safer tomorrow.