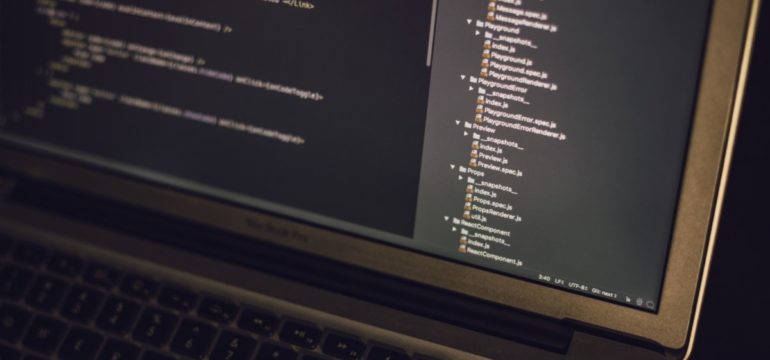 GUTE-URLS
Wordpress is loading infos from techcrunch
Please wait for API server guteurls.de to collect data from
techcrunch.com/2018/02/12/bit...
Again and again. The cryptocurrencies exchangers and operators list who gets hacked is growing day by day. Just some months ago was the moment of nicehash, that was robbered of a huge amount of bitcoins. Now italian cryptocurrencies exchange...