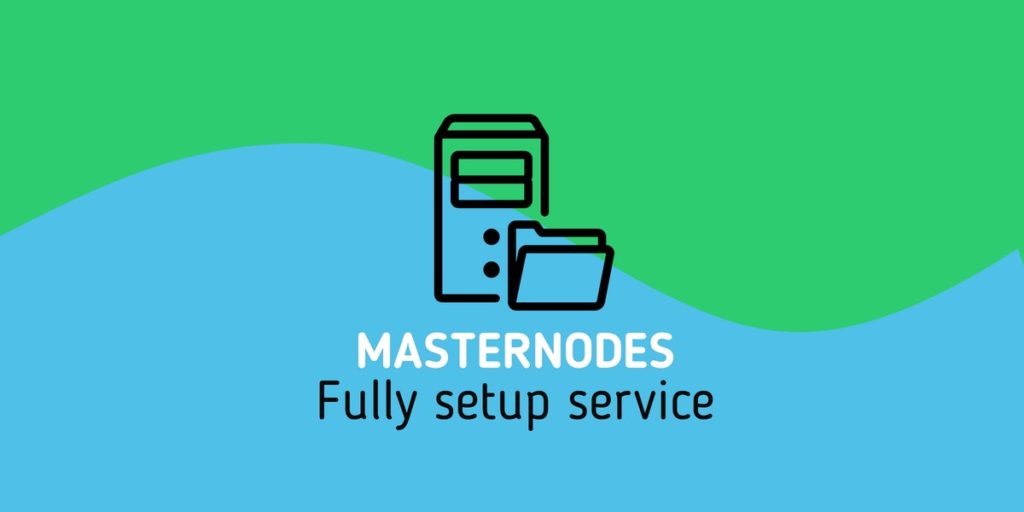 As you know, masternodes are servers which hold and stake any altcoins. They are needed by the network for altcoin redundancy and stuffs. Masternodes (MN) get rewards for their work, for this reason many times you setup masternodes in order to get rewards and therefore passive incomes from masternodes holding.
We can manage all aspects of MN setup. From setting up and put it in running, to change it to another altcoin in order to maximize result.
Infact the best way to do masternode business is to run a masternode for a short period of time and then switch it to another coin, so that minimizing risks and maximizing results.
If you are interested in setting up a MN, we can give you support in technical setup of masternode vps. We can configure your masternodes and give you technical assistance in order  to go without hassles. At the moment we can install the masternodes for any desidered coin:
What you need:
a wallet of the corresponding coin
a vps with this minimum requirement: 2GB ram, 20GB disk, at least 5 TB/month bandwidth included, dedicated IPv4. In case you dont have, we can provide it for just 3eur/month. Server must be running 24h/7d with minimum downtime. So it's absolutely not suggested to use too bulk vps services. If you dont have a suitable VPS, you can purchase one cheapest but fine for your business here.
the minimum required coin for masternode to be locked in your cold wallet
What we do:
server vps setup
network setup
firewall configuration
swapfile configuration
install of software needed for masternode
connection with your wallet and linking of deposit transaction
start of masternode
final check
what you have to provide:
root password of vps. when work completed you can change it
already active wallet in the desired coin
exact amount of needed coin into 1 only transaction, in your wallet
We can make you run many different coins into the same VPS server, if we made the masternode since the beginning (we dont work into a masternode initially configurated by someone else).
Please contact us for any info or for scheduling an activity. Please be informed that this is not a financial consultancy but just a technical service of server configuration. We have no relationship with any particular coin. You should always make your due diligence on parties involved and decide if you want to purchase altcoins and invest in any.