FREE for all subscribers
With your subscription you will receive all eBooks uptodate versions with important informations to introduce yourself to the world of crypto. Also any other resources like video, pdf files, didactic material and invites to conferences-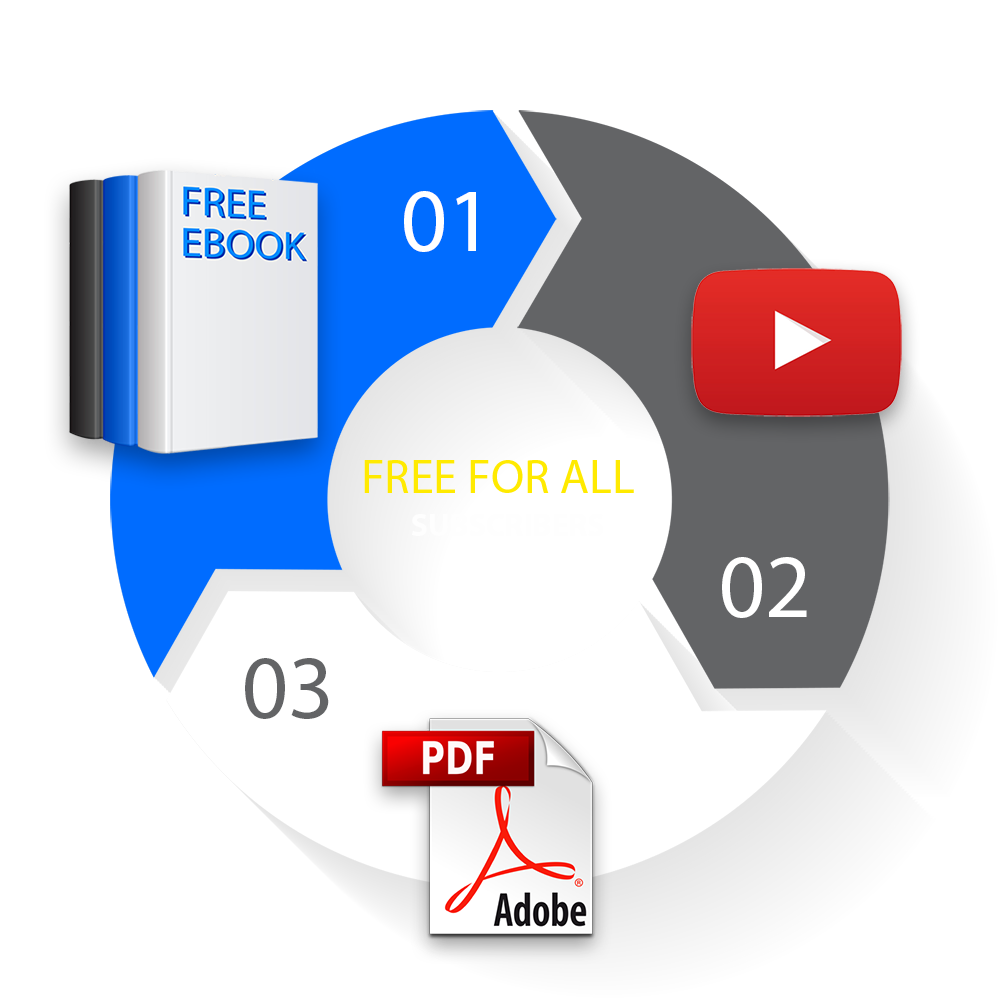 Learn about Bitcoin, security and privacy
But you will get also more. Infact all subscribers will get:
last uptodate version of eBooks released;
exclusive contents about the world of crypto, bitcoin, security and privacy;
all must-know didactic material for holding cryptocurrencies and entering this world;
invites to seminars and conferences;
points of view from the most blockchain oriented areas in Switzerland;
Your email is safe. We don't send any spam and you can unsubscribe whenever you want without leaving any info. Thank you.
bitcoin privacy and security
24/7 Award Support
Form is always monitored. Just fill here and we will get you back with maximum priority with the informations required.
Free resources
A lot of free resources at your disposal. Videos, eBooks, knowledge base and much more. Just subscribe. Spam-free