Google local guide weekly results
Being a local guide for google, it's amazing. When i travel i take infos on all visited places, monuments, restaurants, shops and so on. I love taking documentation on all about i visit, for my records and in the meantime i enrich my google local guide account with infos. Here some of my results on google this week: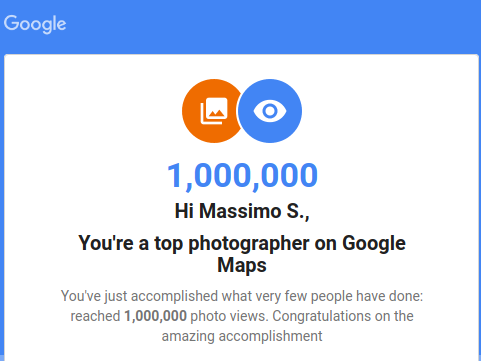 fdsdf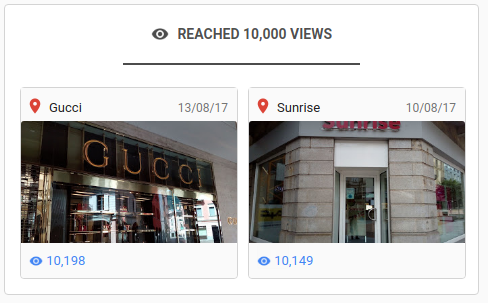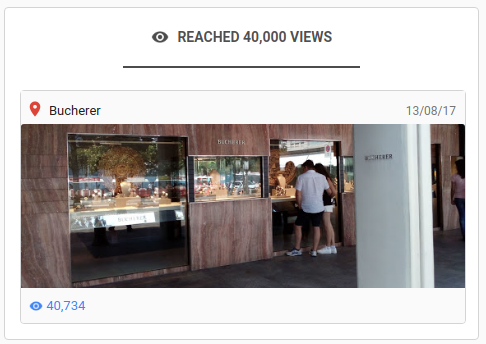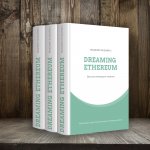 Download free eBook "Dreaming ethereum"
Get this new eBook with important informations about blockchain, wallet generation and tips to make your digital funds secure and safe.
Get it now for free!
---