Google local guide weekly results
Being a local guide for google, it's amazing. When i travel i take infos on all visited places, monuments, restaurants, shops and so on. I love taking documentation on all about i visit, for my records and in the meantime i enrich my google local guide account with infos. Here some of my results on google this week: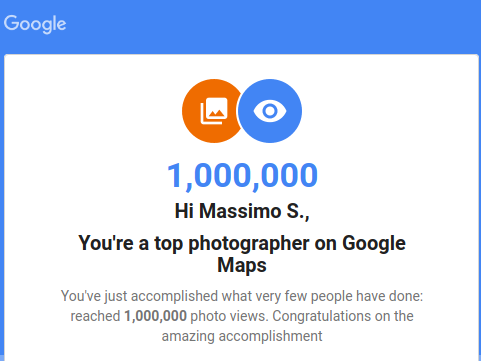 fdsdf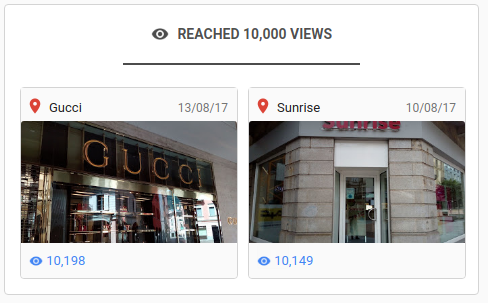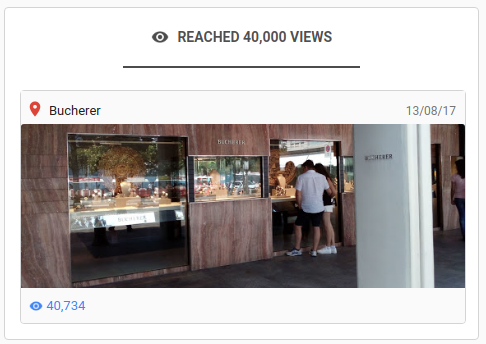 ---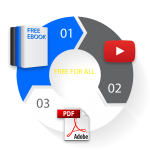 Subscribe for free resources
We provide uptodate resources about the blockchain technology and cryptocurrencies. eBooks, articles, documents and video free for all subscribers.
Subscribe for free!
---