For people who still don't know, Alby is The Bitcoin Lightning App for your Browser.
Alby brings Bitcoin payments to the web with in-browser payments and identity, all with your own wallet.
It's a very innovative, fast, easy and effective way to transact in lightning integrated in your Browser. So it is a tool more and more used by Lightning users. Alby can be connected to several backends or used standalone with an Alby account. You can create an Alby account directly within the browser extension or on getalby.com. In this case, you can register a very useful lightning address that you can use to receive small payments and tips.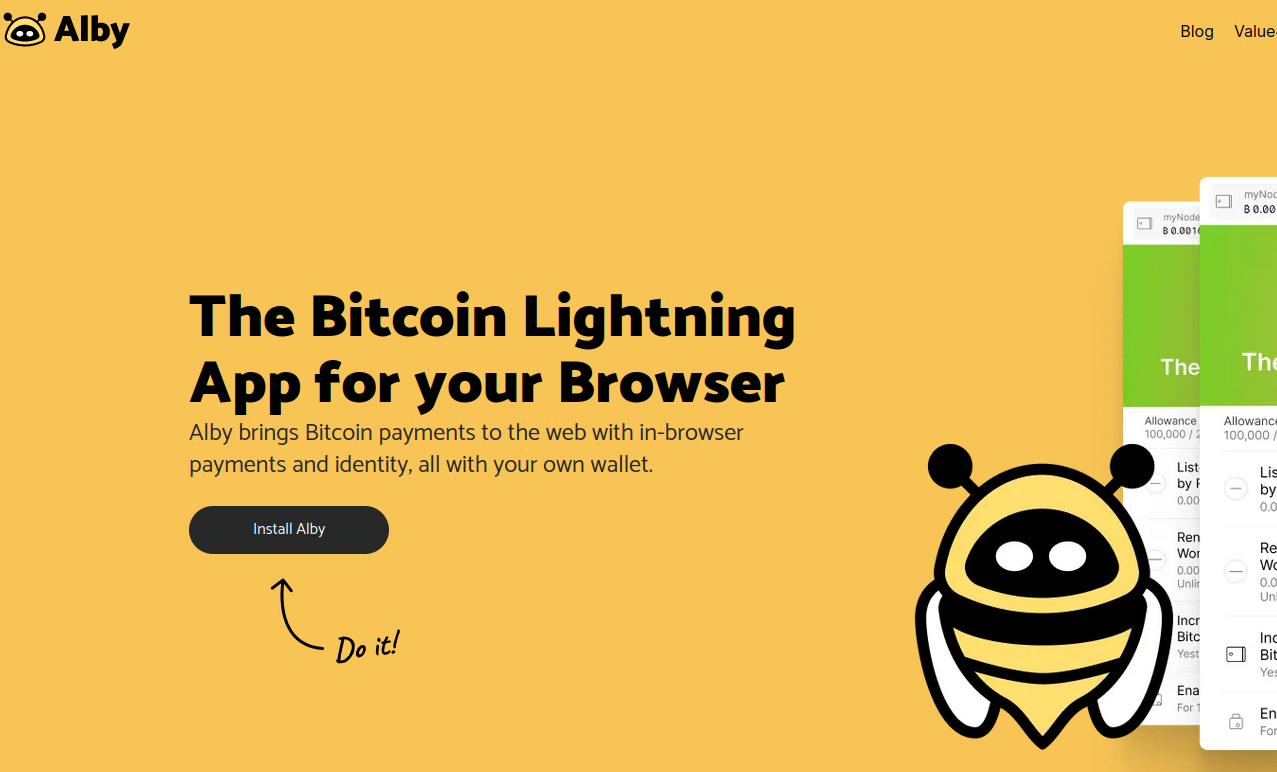 In this article we will see how to purchase and send sats directly to your Alby Lightning address (for example the one provided by Alby). This feature is available in BitcoinVoucherBot. Infact it is possible to convert credits into Sats to be delivered directly to your Lightning address. This is simple and very fast.
BitcoinVoucherBot is the second star of this article. It is a marketplace living inside Telegram which is used to purchase bitcoin Vouchers (lightning and on-chain), mullvad Vouchers, Swap and other services related to Bitcoin and to privacy from several providers.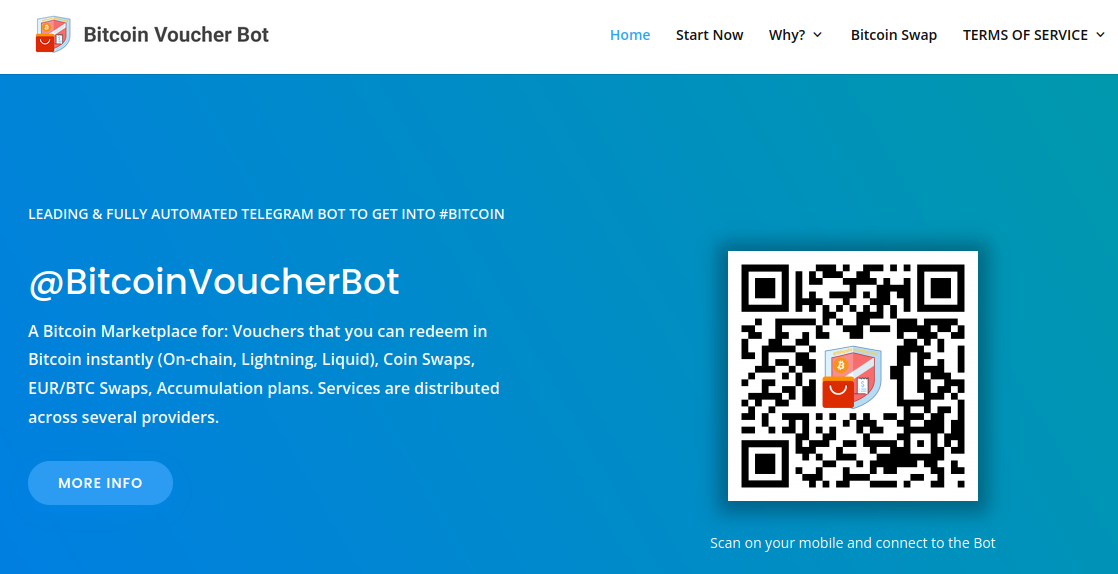 With the "credits" facility you can send an amount of eur by bank transfer and then you can convert this amount into Sats to be sent to your Lightning address. Let's see how this can be accomplished.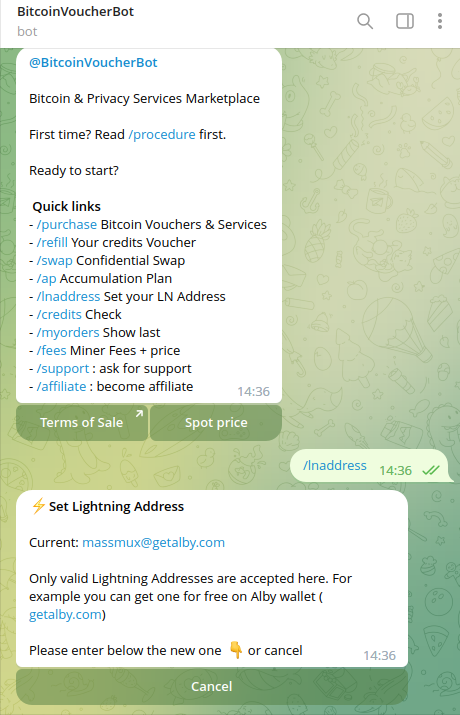 Using the /lnaddress command it is possible to set your own Lightning Address. It's possible to get one immediately in registering to Alby.
For an Alby Lightning address you need an account at Alby. That can be created within the extension or on getalby.com. Not every user of the Alby browser extension has a Lightning address (e.g. when you connect your own node).
Once the lightning address is set you can always use it inside the platform. For example you can get Sats and send to it, just converting credits.
Important to know that in order to convert credits into Sats, you need to have credits in your account. For getting credits from fiat, just run the command /refill, then following the procedure. This makes possible to send fiat and get credits topped up. At this point you can convert credits to Sats and send to your Lightning addres, following the below steps:
In order to do that, just:
issue /purchase command;
then click on the button named "Sats to LN address";
in the appearing menu you can choose between buttons the amount you want to convert to Sats and then send to your LN address;
that's it;
The exact amount of Sats is immediately calculated and set into a preview for the user. Just another click and the amount of Sats is sent to your Lightning address and the corresponding credit  gets charged. The push is instant and effective.
The interesting thing is that all happens automatically and self made by the user. Just a click and the amount is pushed to user's lightning address, with a very smooth and pleasant experience. Then just giving a look into your side, on the Alby wallet, you will see immediately credited the amount received.